Welcome to a new semester!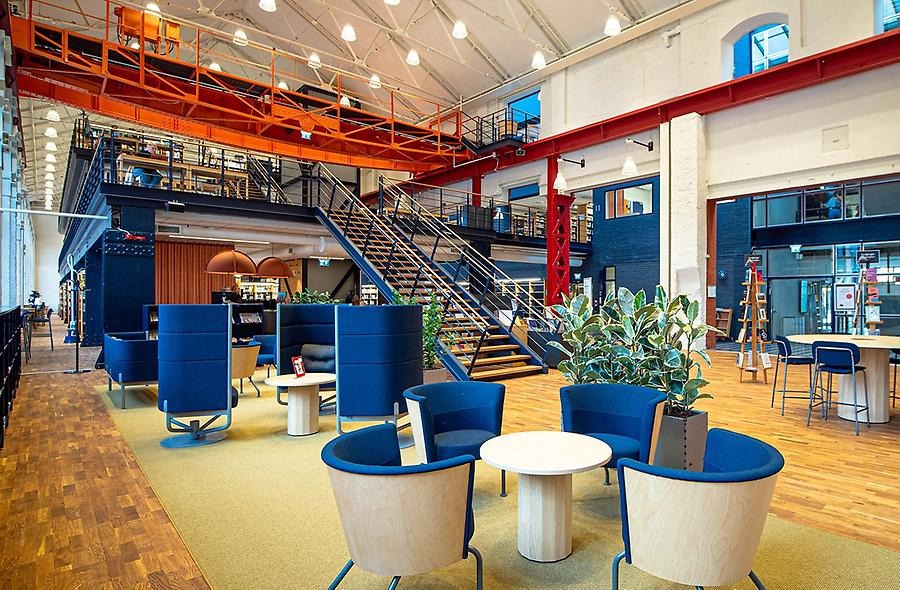 The University Library is here to support both new and old students with course literature, scientific sources and reference management.
Are you a new student and want to know more about how things work at the University library? This is how you get started. You are very welcome to use the library as your workplace. There are several different types of study places in different sound zones to choose from.
How do I contact the library?
If you are in the library, you are always welcome to ask your questions at the information desk. If you are at home, the easiest way to reach us is via Ask the library.
Tuesdays and Thursdays 12:30–13:30 it is possible to visit the library's drop-in. We can help you with your questions about information search and reference management. Welcome to C2014 on level 2.
Follow us on Instagram and Facebook to keep up with what happens at the library.
See you!